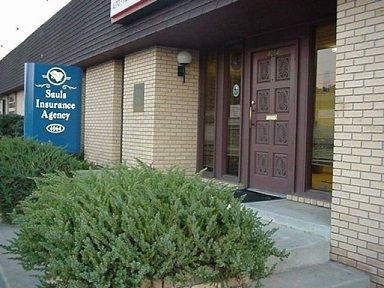 Sauls Insurance Agency began in the mid-1960s when Bill Sauls left his family's construction company---one of South Carolina's largest homebuilders at the time---to begin his own insurance, real estate, and construction companies. He's still here, with over 50 years of experience. Over the decades his children and other family members have grown up alongside him in the business.
Today, everyone working here is part of the extended family. Our business, though much bigger, still occupies the same location, though we're surrounded by a much larger Columbia metropolitan area than existed when we started.
Our longtime involvement and connections with the construction industry have made us key source of insurance solutions for contractors large and small. But our services go far beyond that, to all types of small and mid-sized businesses, as well as personal insurance. Over this time we have always been an Independent Agent, representing dozens for different insurance companies to provide the best choices for our customers.
And we're most proud that among the businesses and people we serve, some have been with us since the early years. We thank them for entrusting us with their insurance needs for almost half a century.